The Ash Island Lofts Team
---
Ash Island Lofts specialise in designing and building high quality loft conversion projects for clients across London and Surrey.
Our team are experienced in every aspect of building work and we tailor every project to each client's specification. We focus on quality, value for money, innovative designs and exceeding client expectations.
Ash Island Lofts was formed to create a quality loft conversion company. We have built, and retain, a highly skilled, loyal and hardworking team servicing clients loft conversion requirements.
The combination of our in-house design, project management, architecture and building services allows clients the opportunity to simplify what can be a time consuming and complex process, confident in the knowledge that we have a proven expertise in adding commercial value to every scheme we complete. Our bespoke service offers you the opportunity to be as involved as much, or as little, as you would like (or as your time affords), whilst ensuring the project is delivered on time to the exact agreed fixed price quotation.
We passionately believe in our work and this shows through in the quality of all our loft conversion projects to date.
---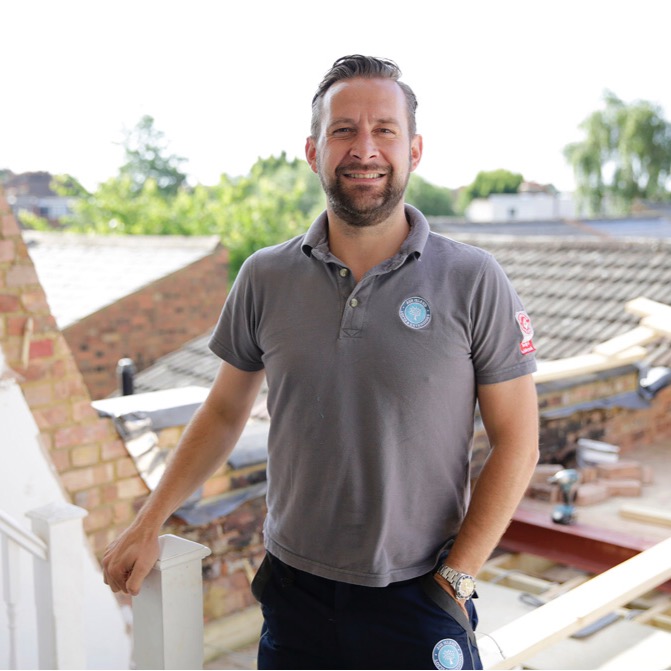 Matthew Ryder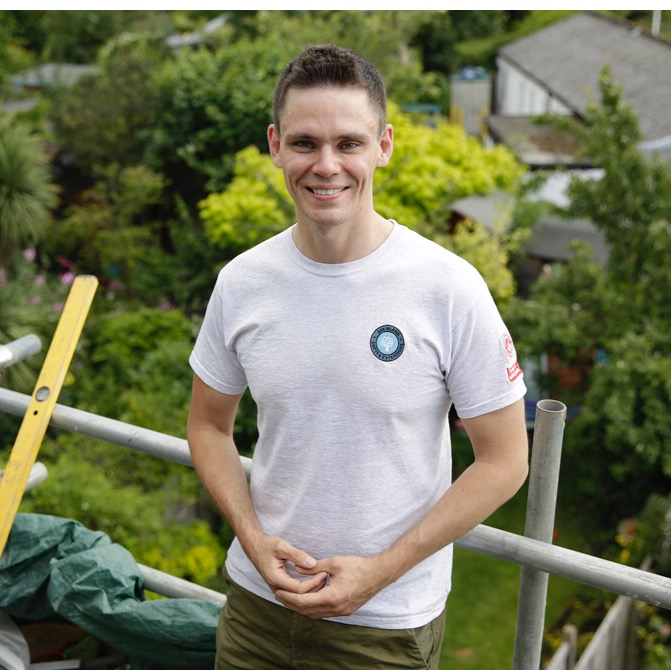 Lloyd Taylor
---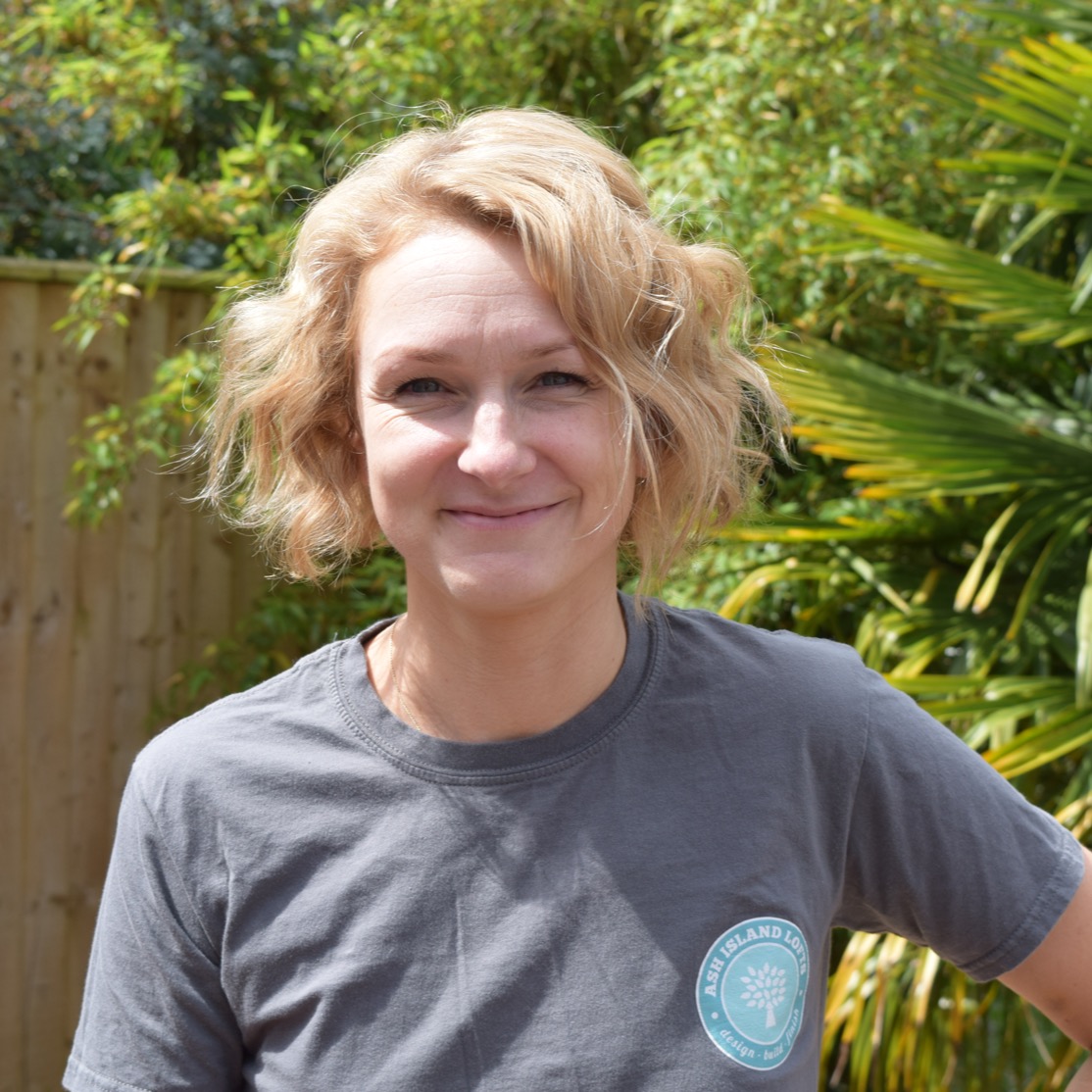 Michelle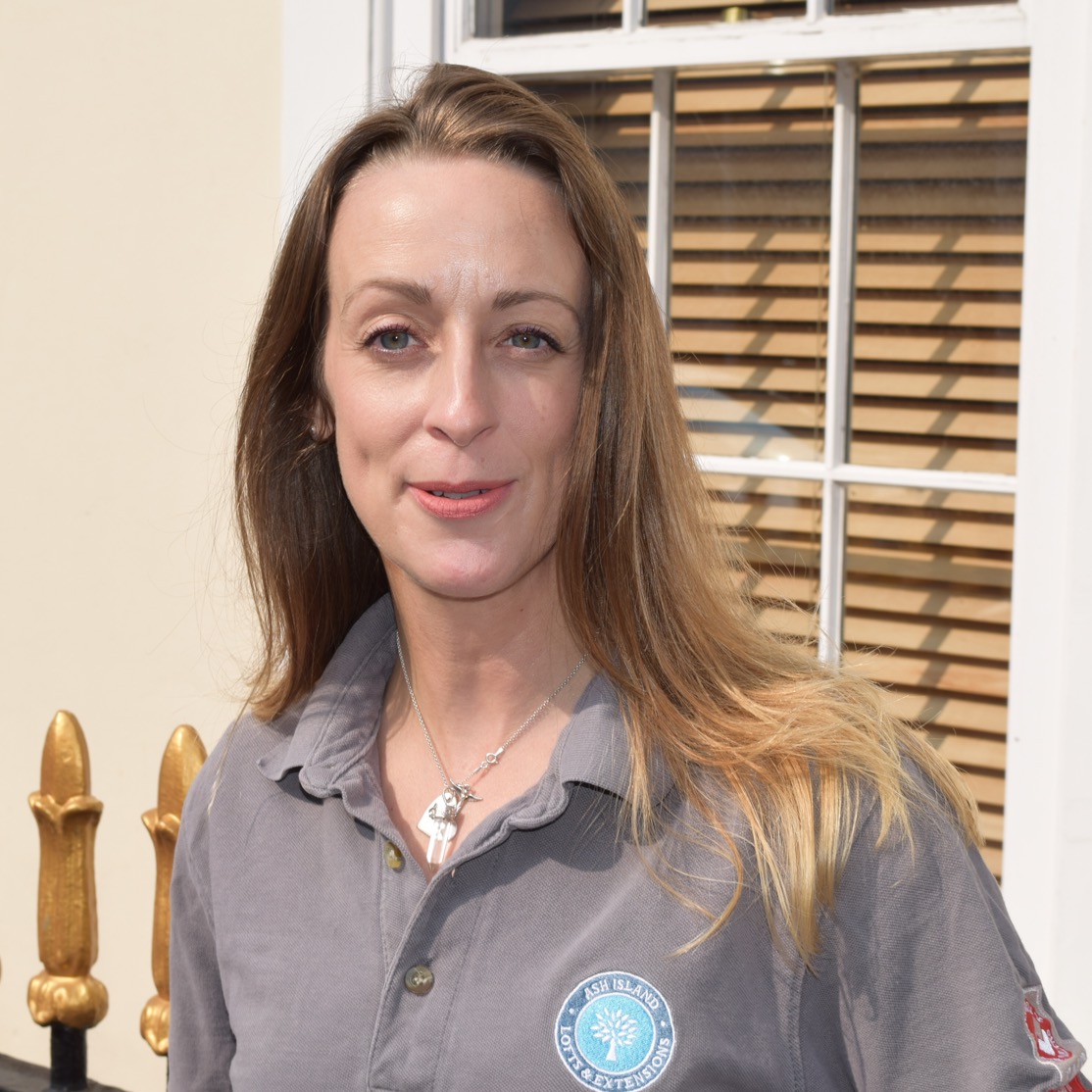 Chris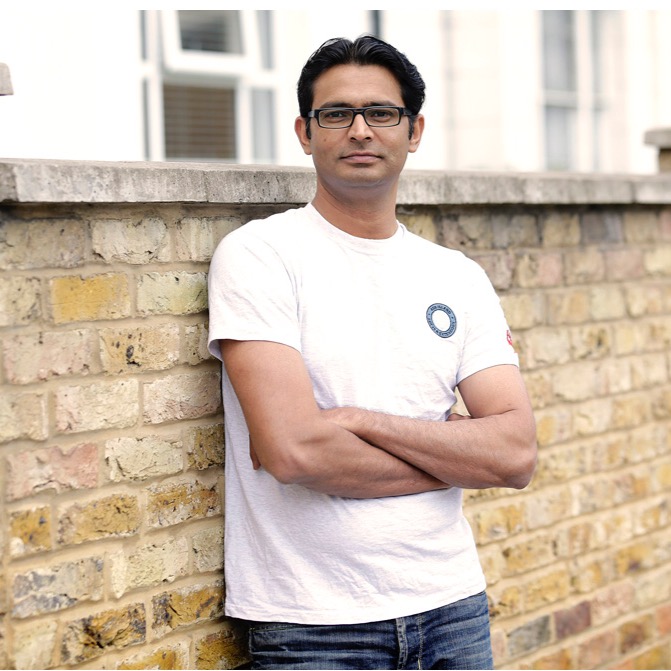 Qarib
---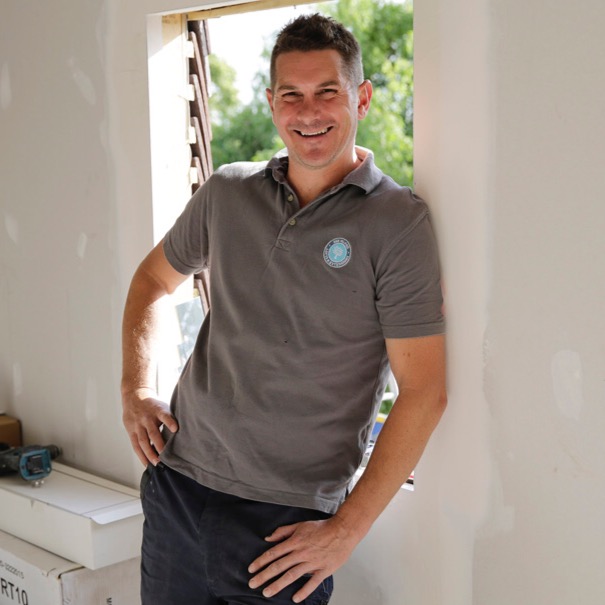 Hayden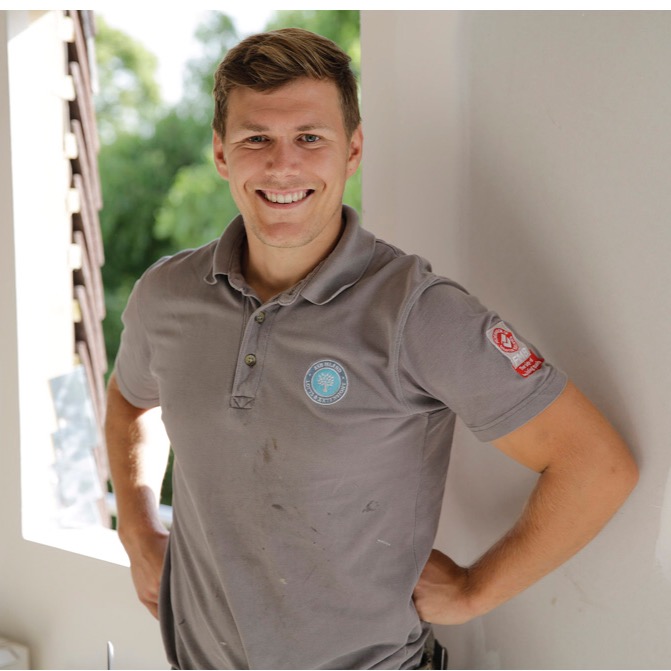 Billy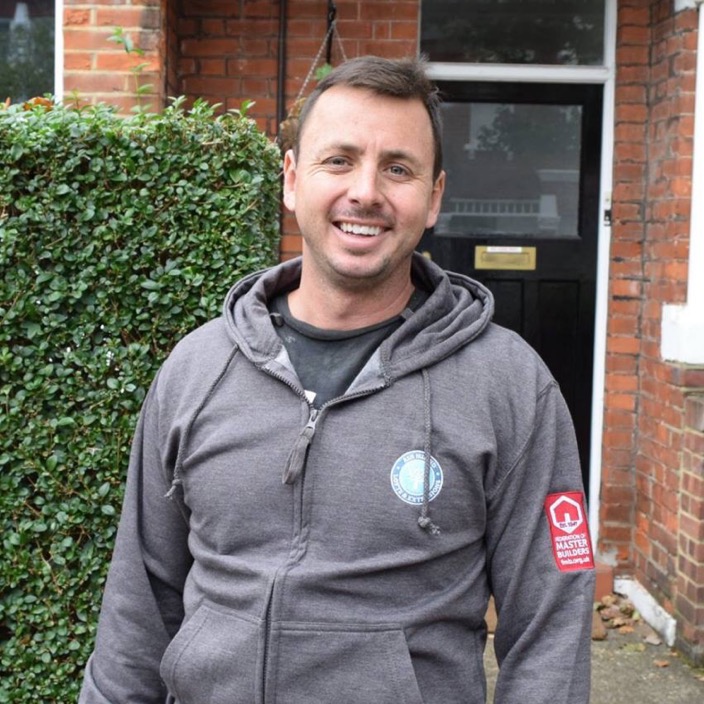 Mike R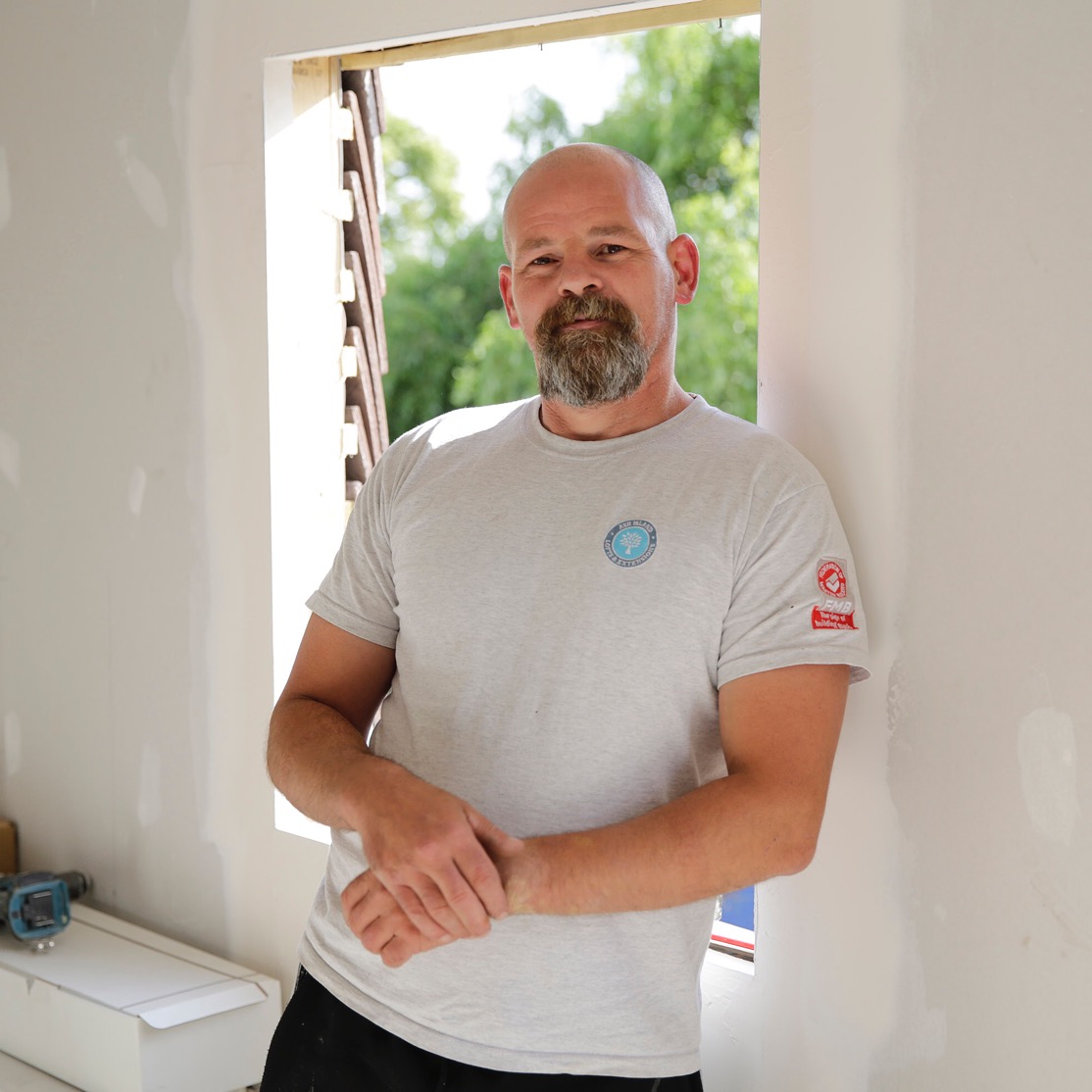 John
---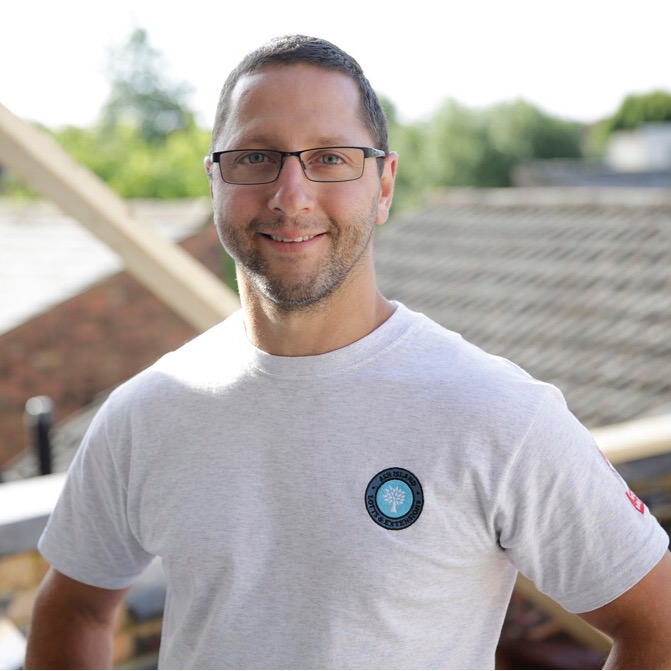 Aron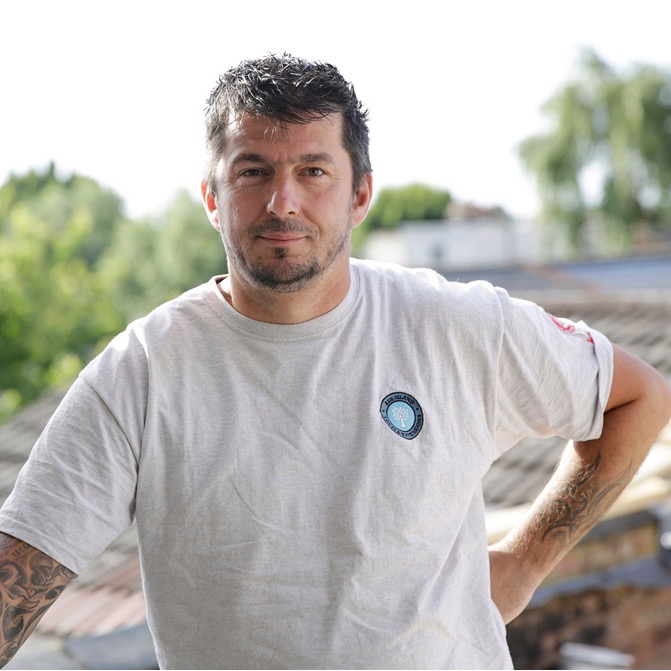 Eddie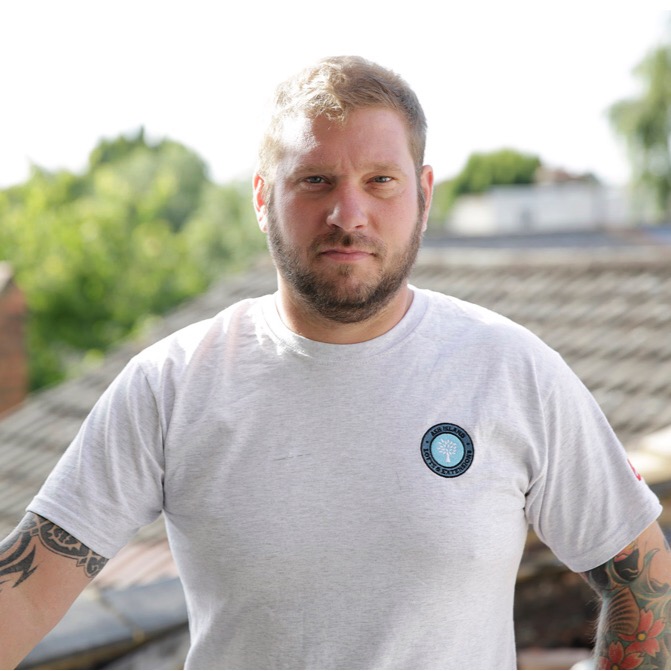 Zoltan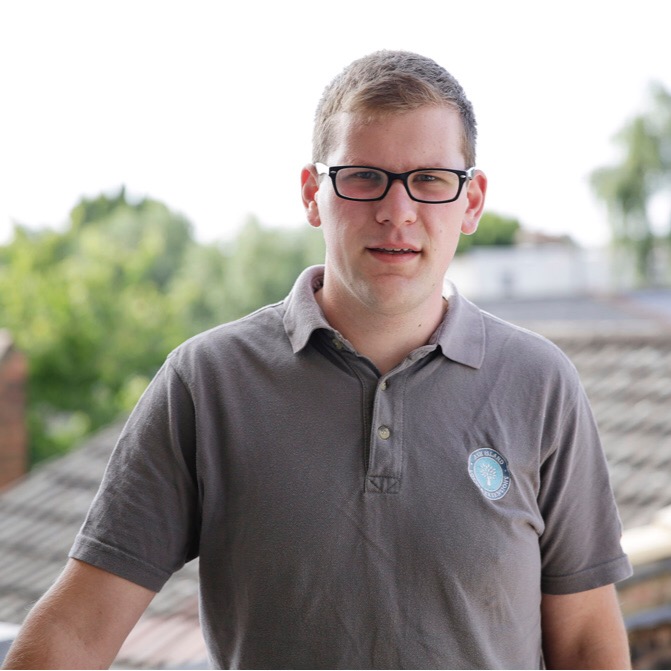 Daniel
---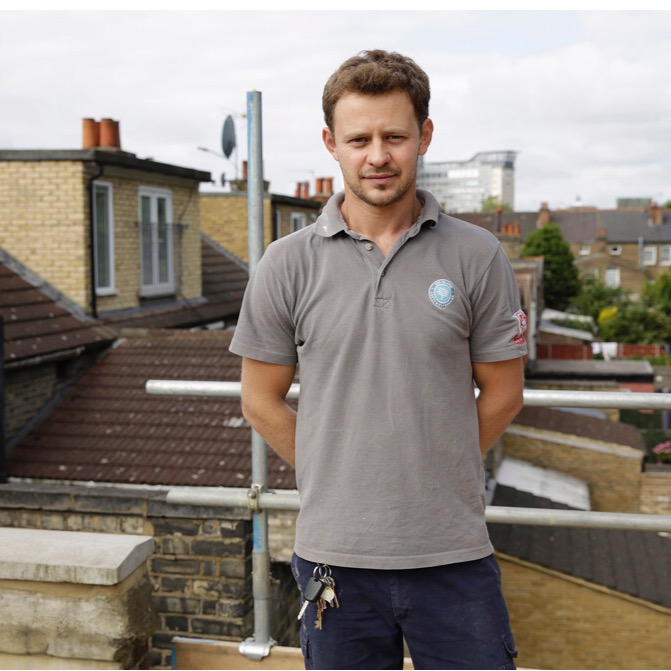 Edward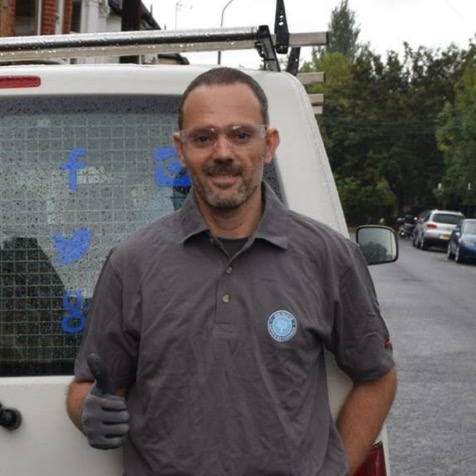 Fabricio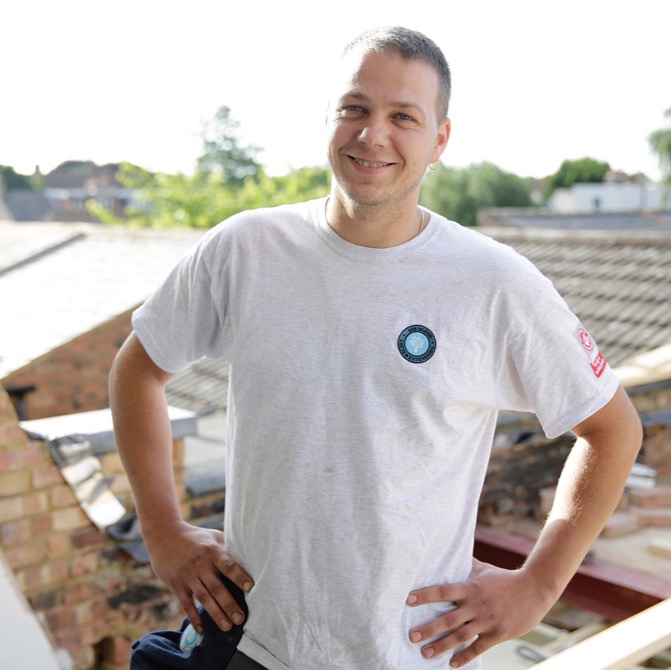 Cory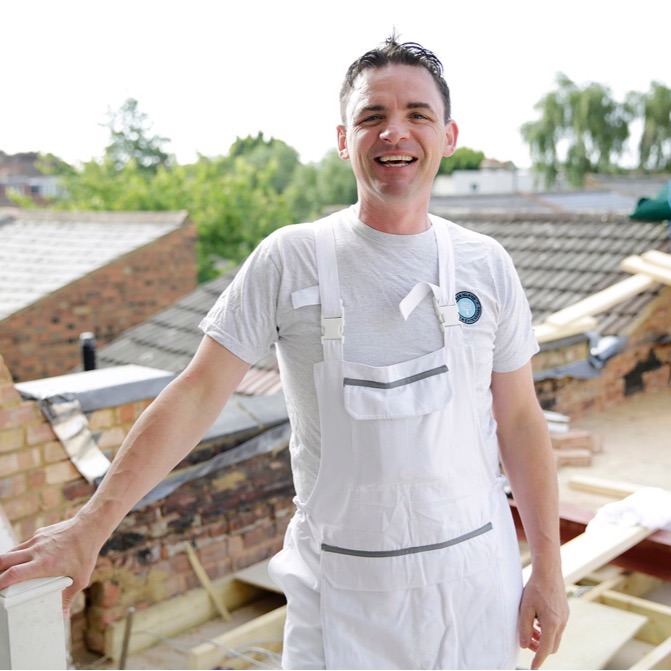 Allan
---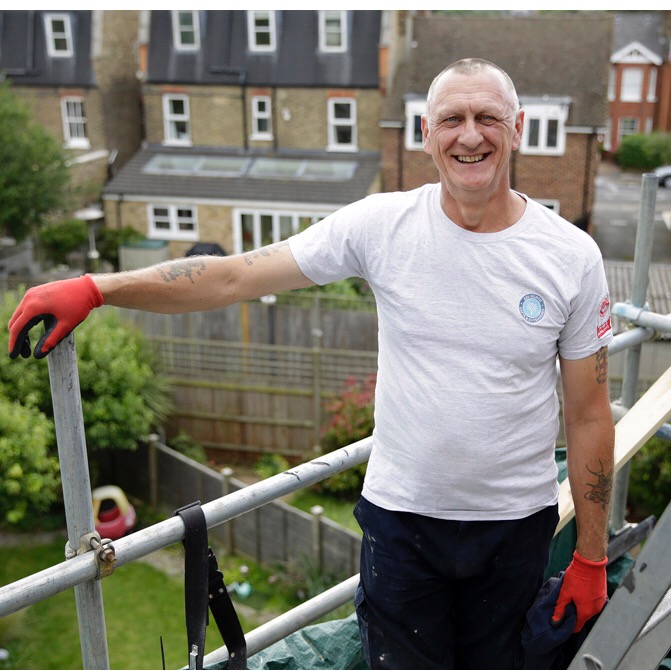 Gary O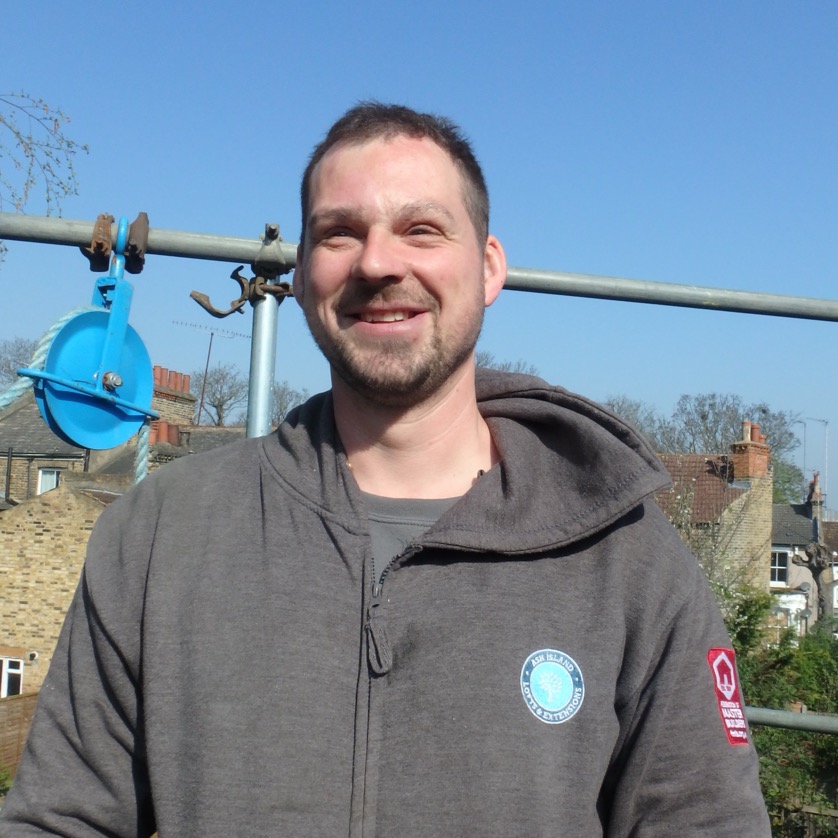 Lee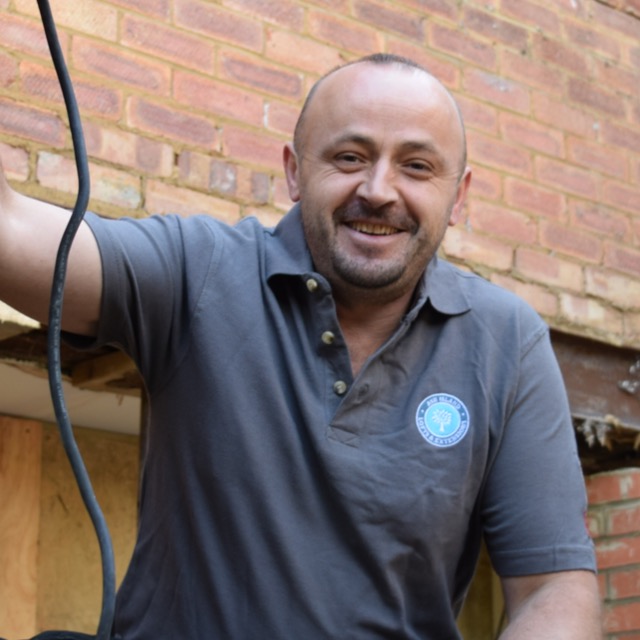 Bill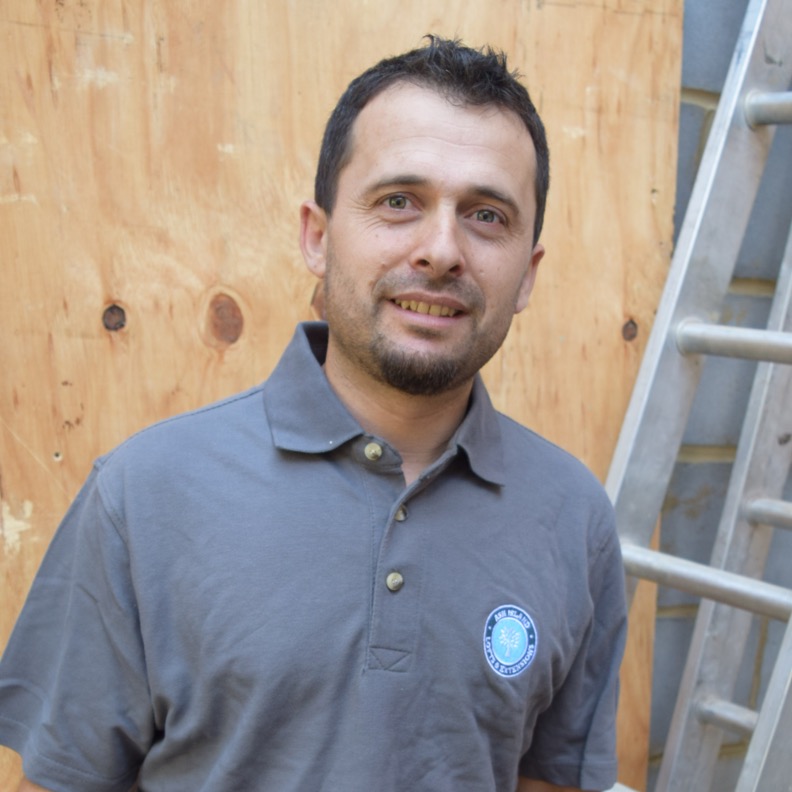 Dave
---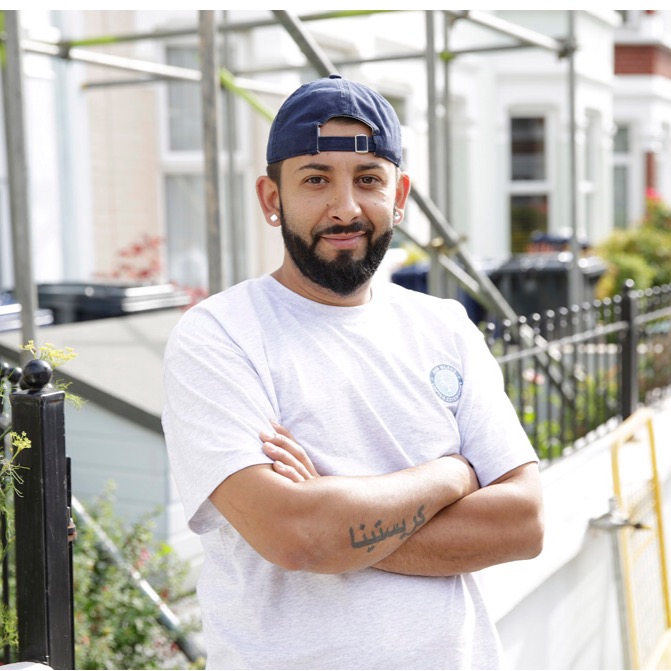 Marian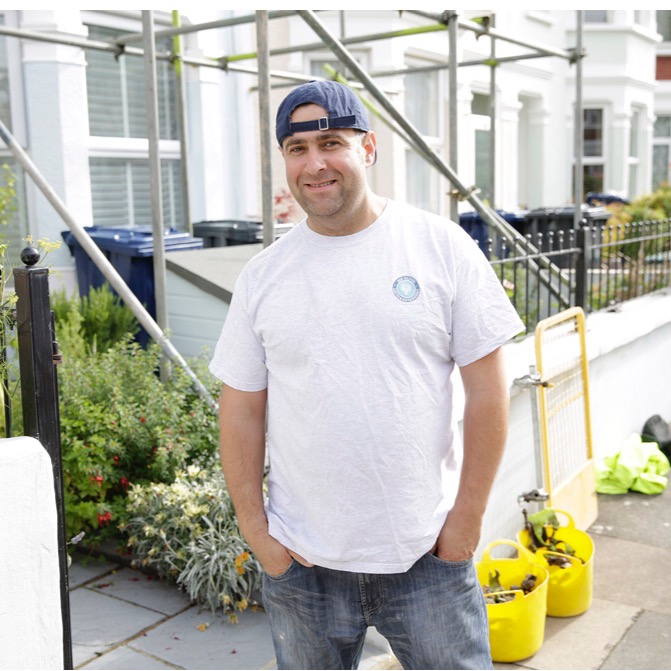 Mike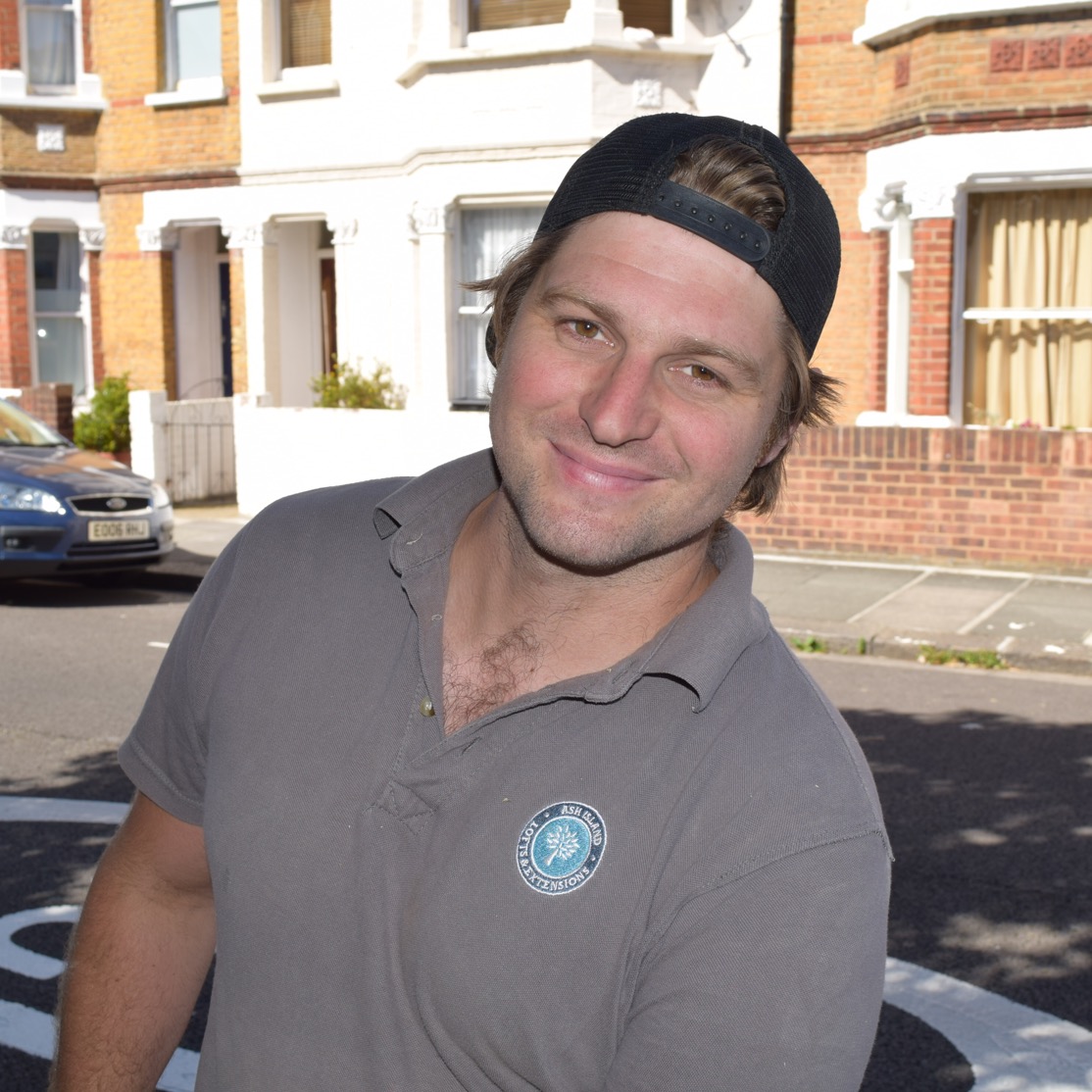 Paul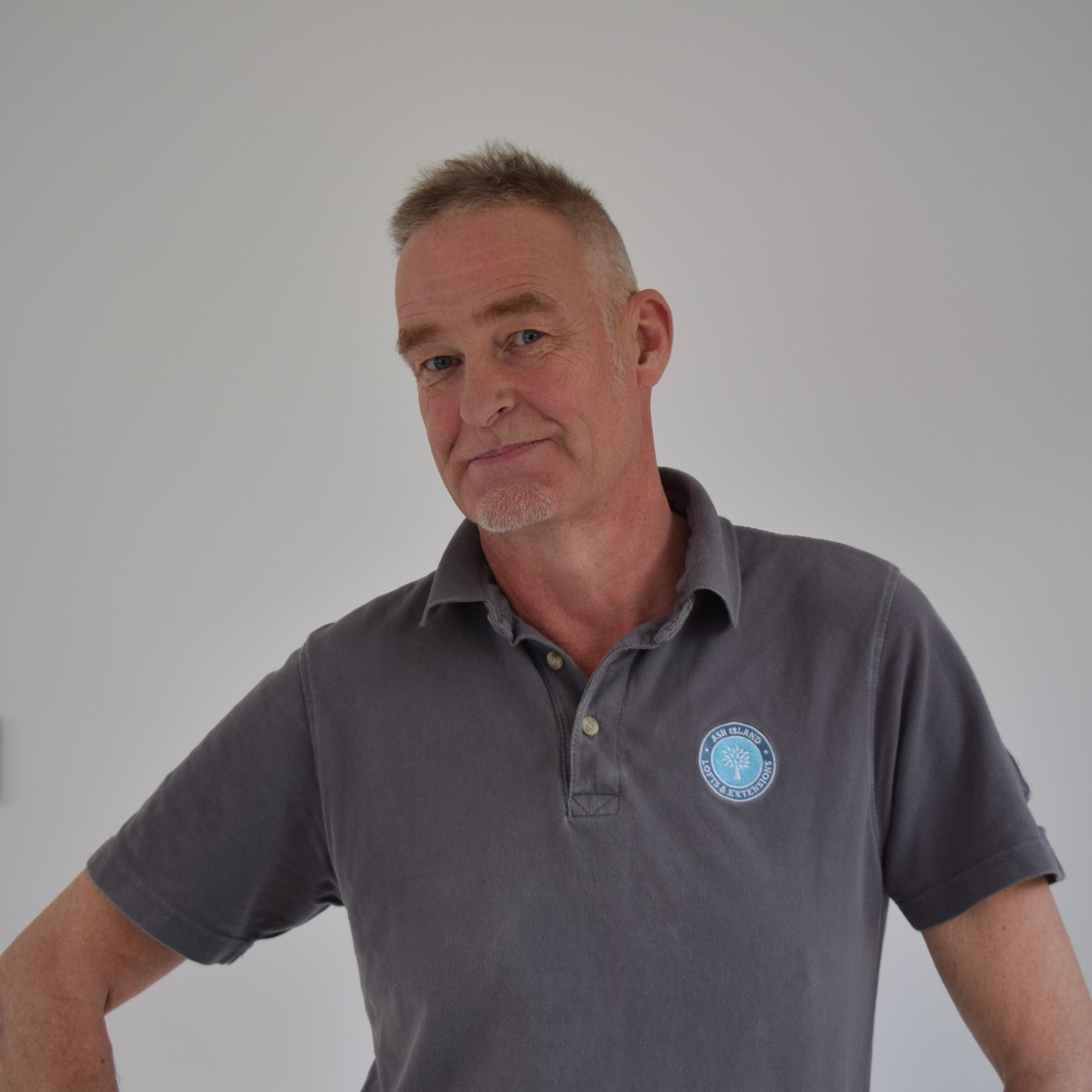 Chris E
---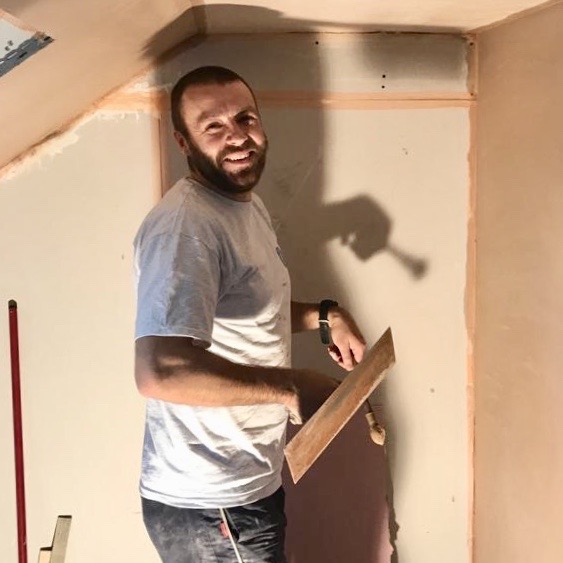 Radek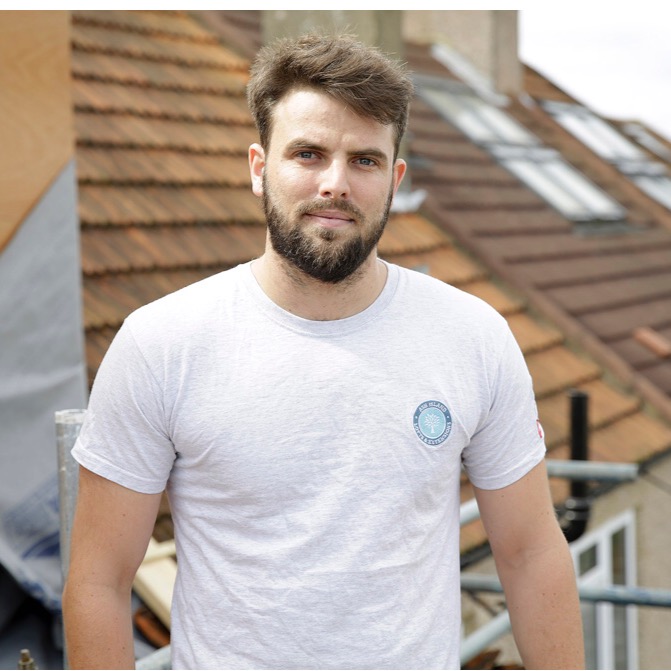 Gary W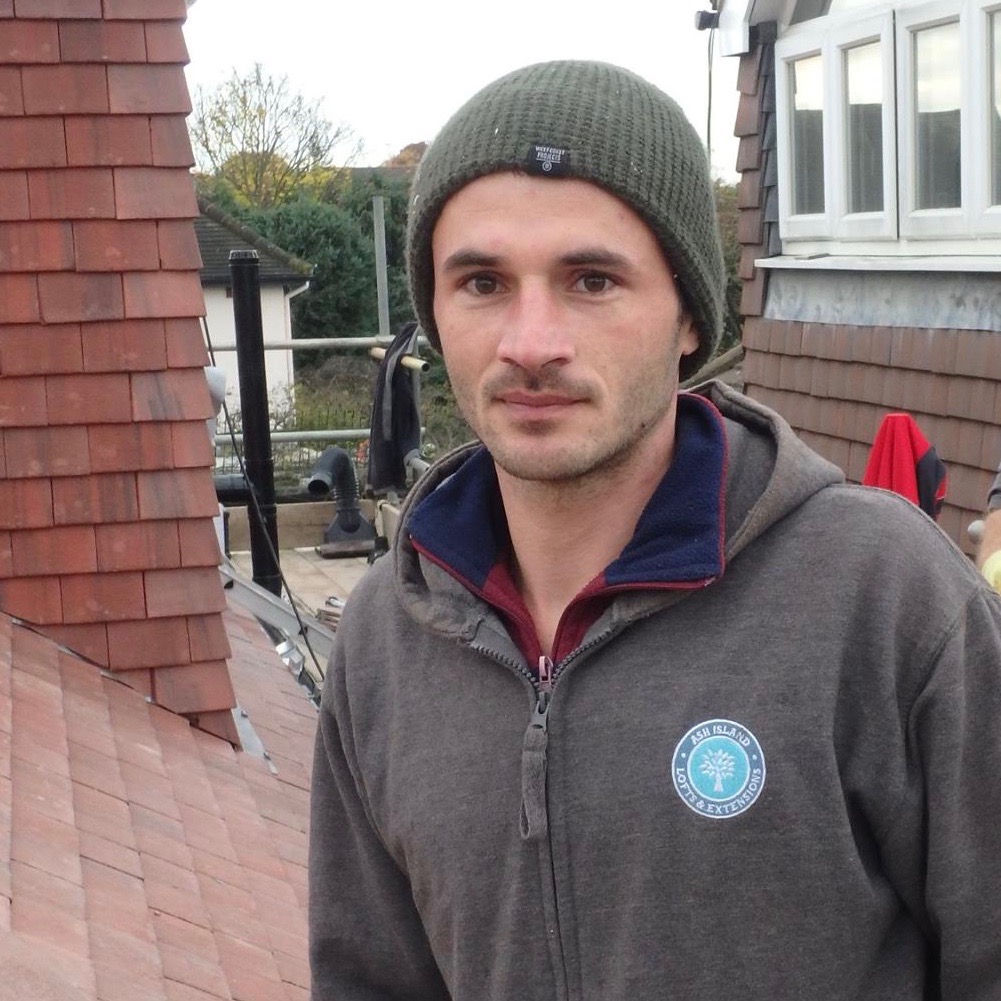 Cristian
Florin
---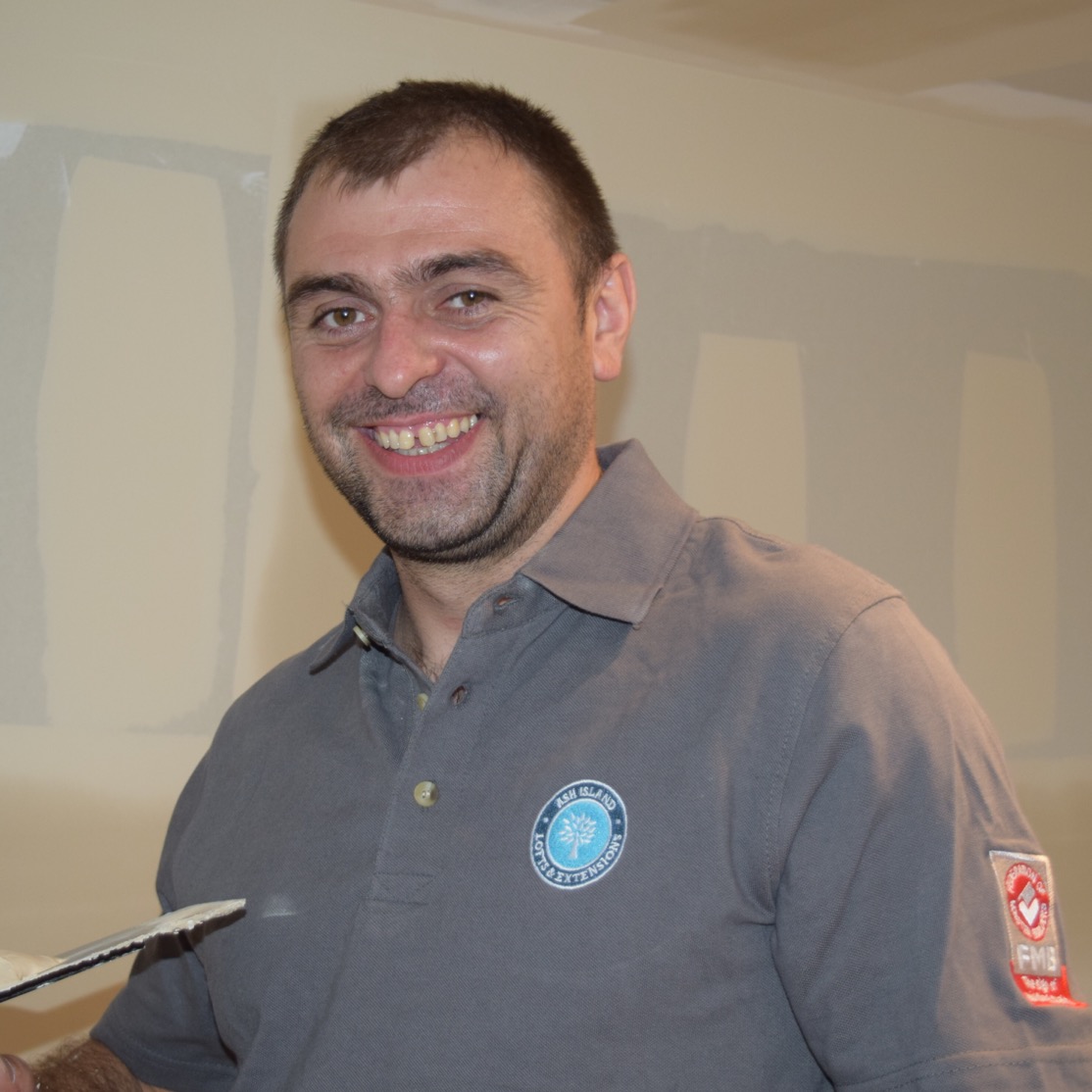 Stefan
Brad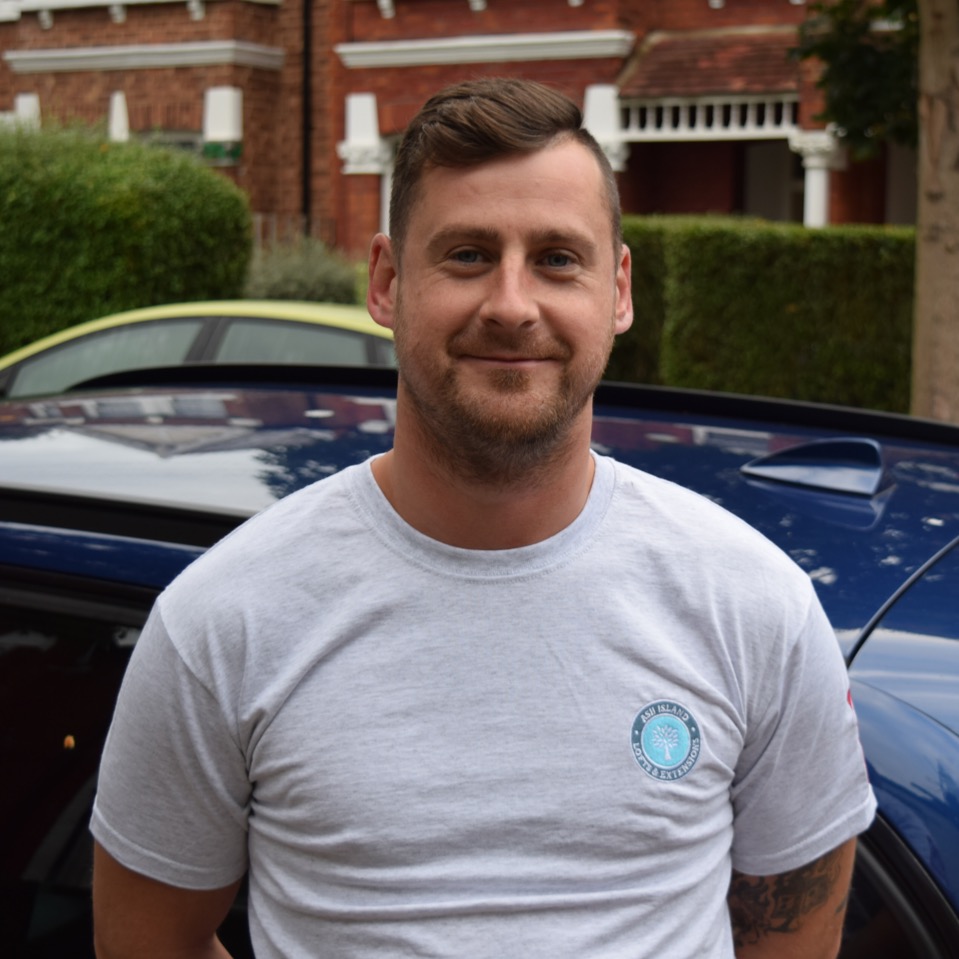 Darren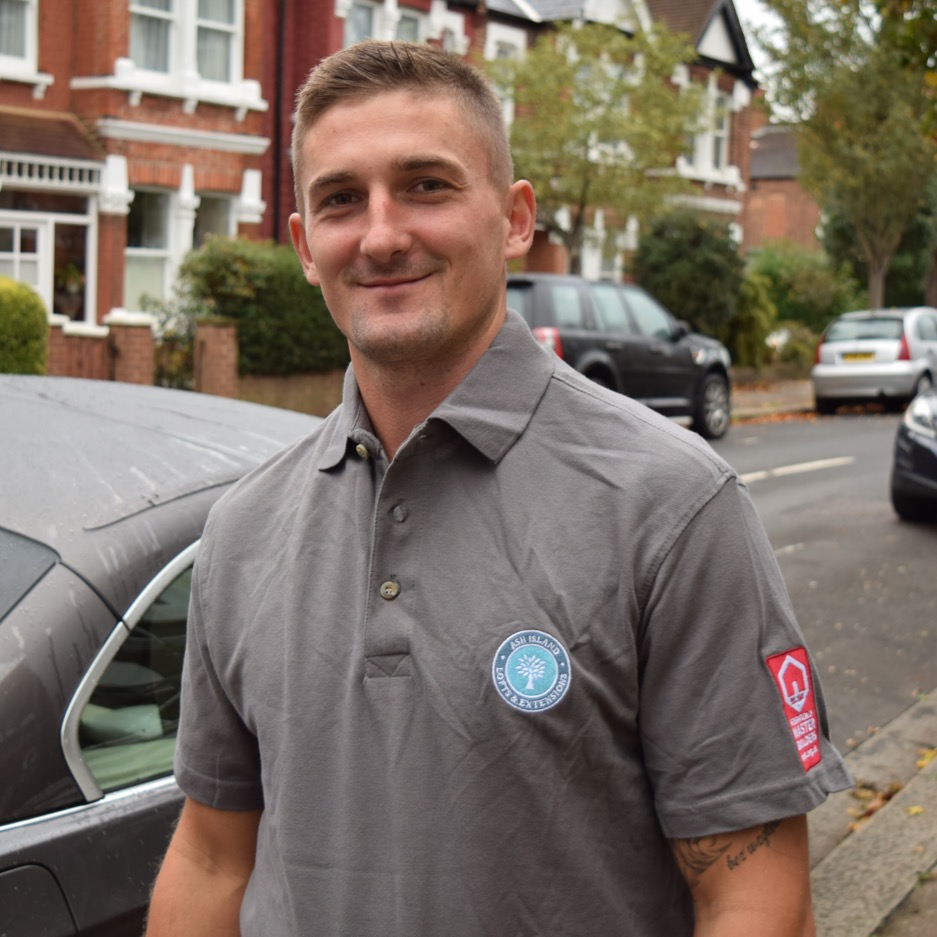 Dave
---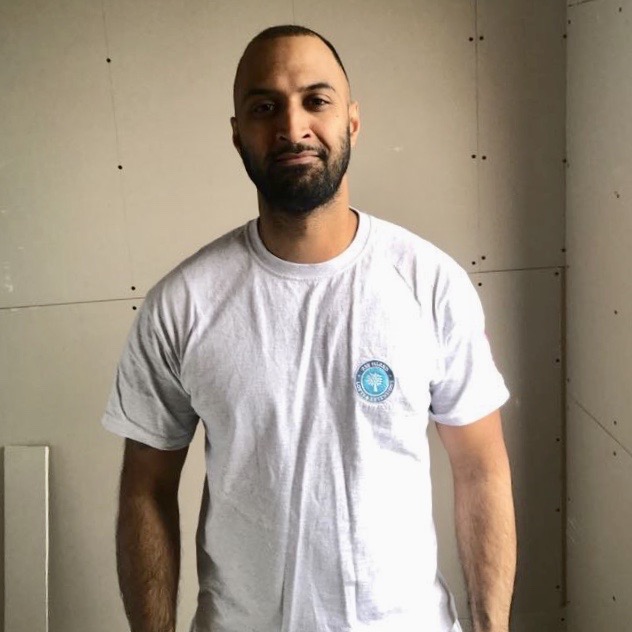 Kunal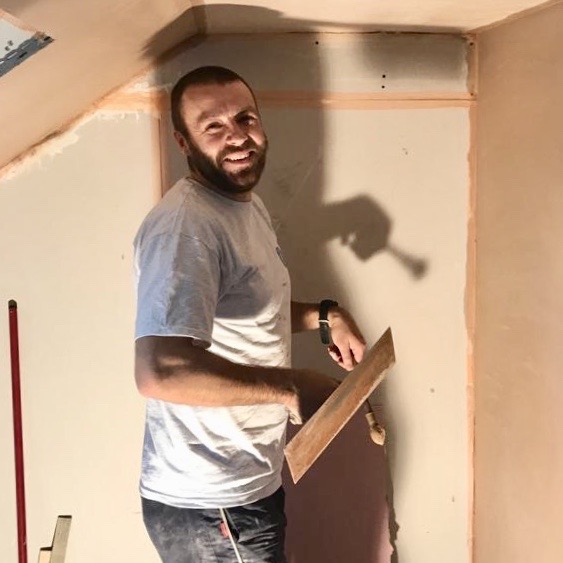 Radek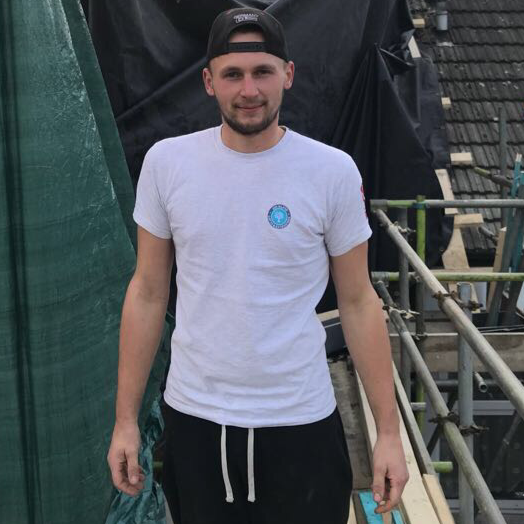 Matte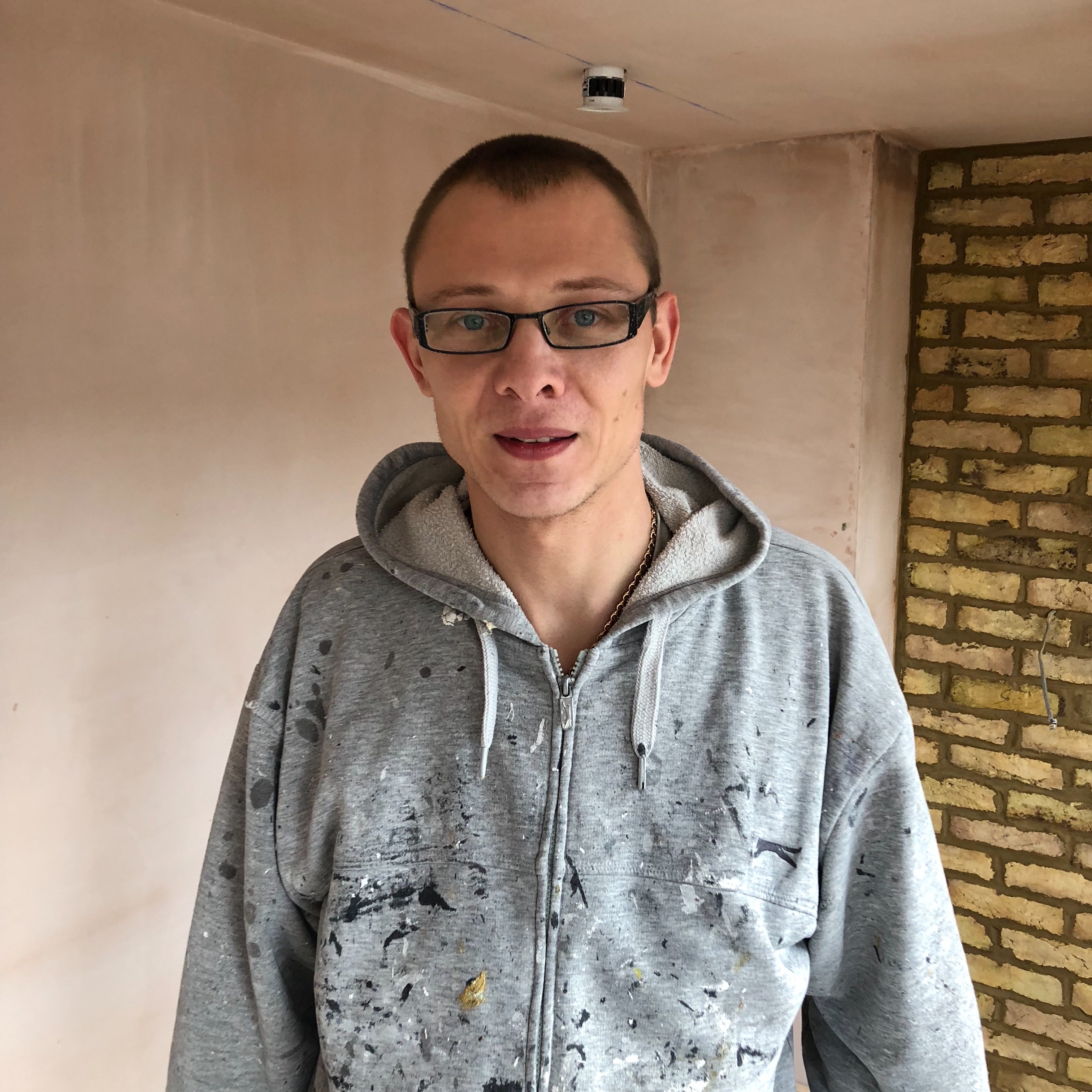 Andrew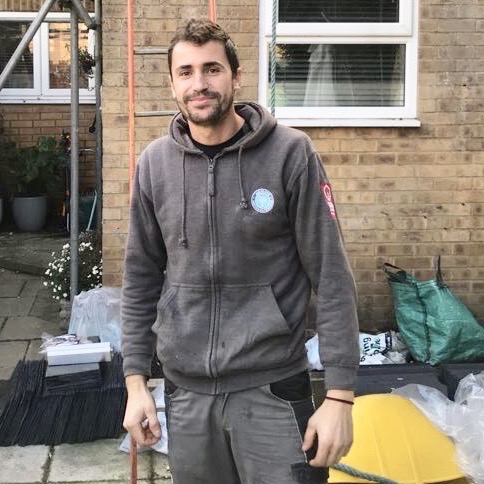 Tim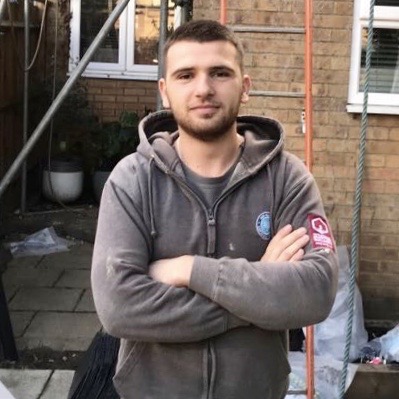 Robert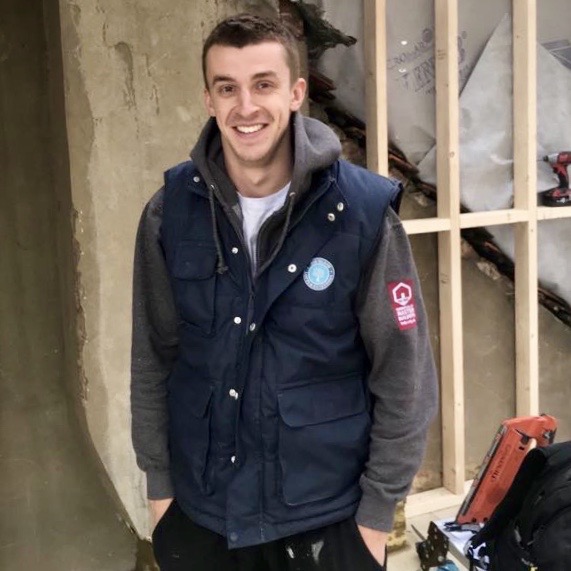 Nathan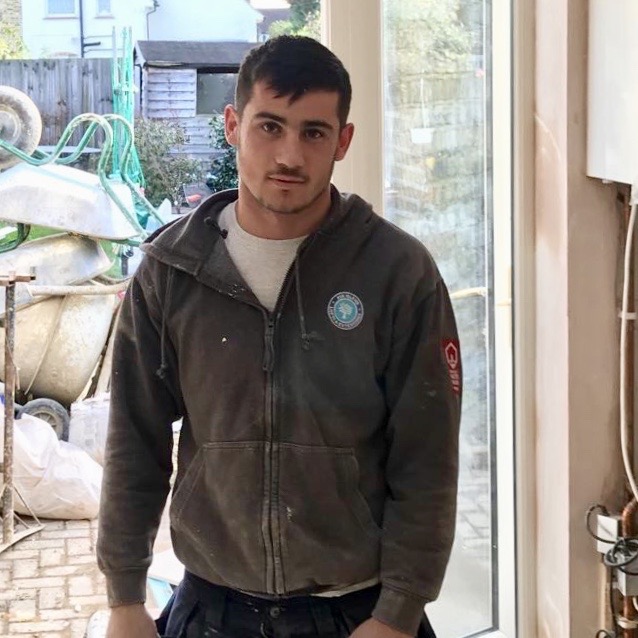 Walter